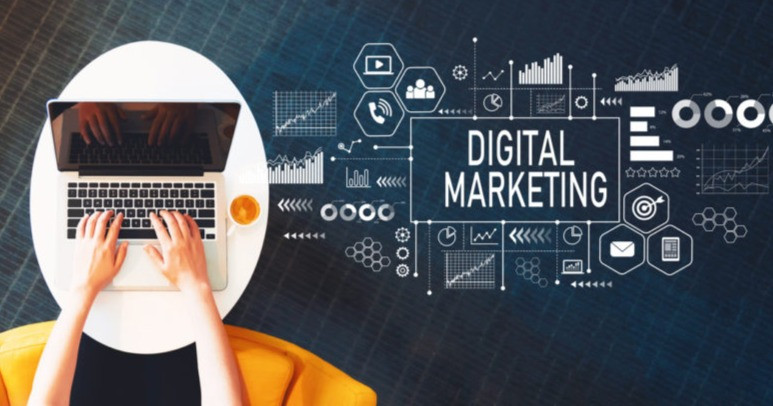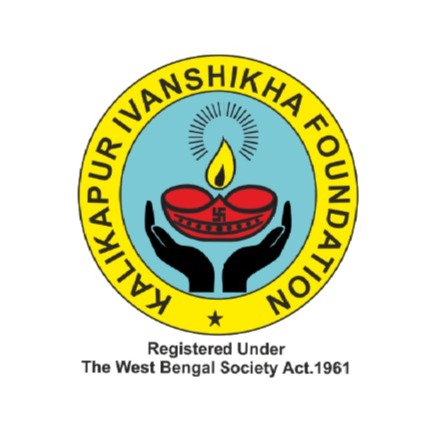 KALIKAPUR IVANSHIKHA FOUNDATION
Kolkata, India
KALIKAPUR IVANSHIKHA FOUNDATION was founded in the year 2017 with the aim of eradicating the menace of Drug Addiction and Alcoholism and minimizing the risk of HIV and AIDS among the substance using population and the addiction induced mentally challenged. The Genesis Foundation has been taking a holistic approach in dealing with Substance Abuse, bringing awareness in the society, treatment of the addicts and alcoholics, re-integration of these individuals into their families, society and work place.
Our team consisting of Psychiatrists, Psychologists, General Physicians, Counselors and Therapists, Psychiatric Social Workers, Social Workers. Special Educators and Nurses for the De-addiction, Rehabilitation, Education and Re-Integration into society for Drugs Abusers (Men, Women, and Children), People suffering with Mild Psychological Problems and Children at Risk. Effective Prevention Programmes involving families, schools, colleges, communities, and the media and drug awareness campaigns and workshops are also a part of our activities.
The treatment program includes Motivational Interviewing, Motivational Incentives, Intensive Individual and Family Counseling, Therapies like Psychotherapy, Free Association, Cognitive Behavioral Therapy, Group Therapy, Occupational Therapy, Progressive Relaxation Therapy and Yoga, the 12/12 Recovery Program of Alcoholics Anonymous and Narcotics Anonymous and their combination which has benefitted millions throughout the world since 1935, Input Classes, Group Activities, Prayer and Meditation, Indoor and Outdoor games, Family Therapy and Aftercare, i.e. assisting client in maintenance of sobriety after discharge. It is mandatory for the discharged client to report to his counselor at the Centre twice a week which is gradually reduced after the first three months in recovery. The counselors try to find suitable jobs for those who are unemployed. It is also insisted that the discharged client should attend self- help groups (AA or NA) meetings. Since addiction can affect so many aspects of a person's life. Our treatment program addresses the whole needs of the person.
Life at KALIKAPUR IVANSHIKHA FOUNDATION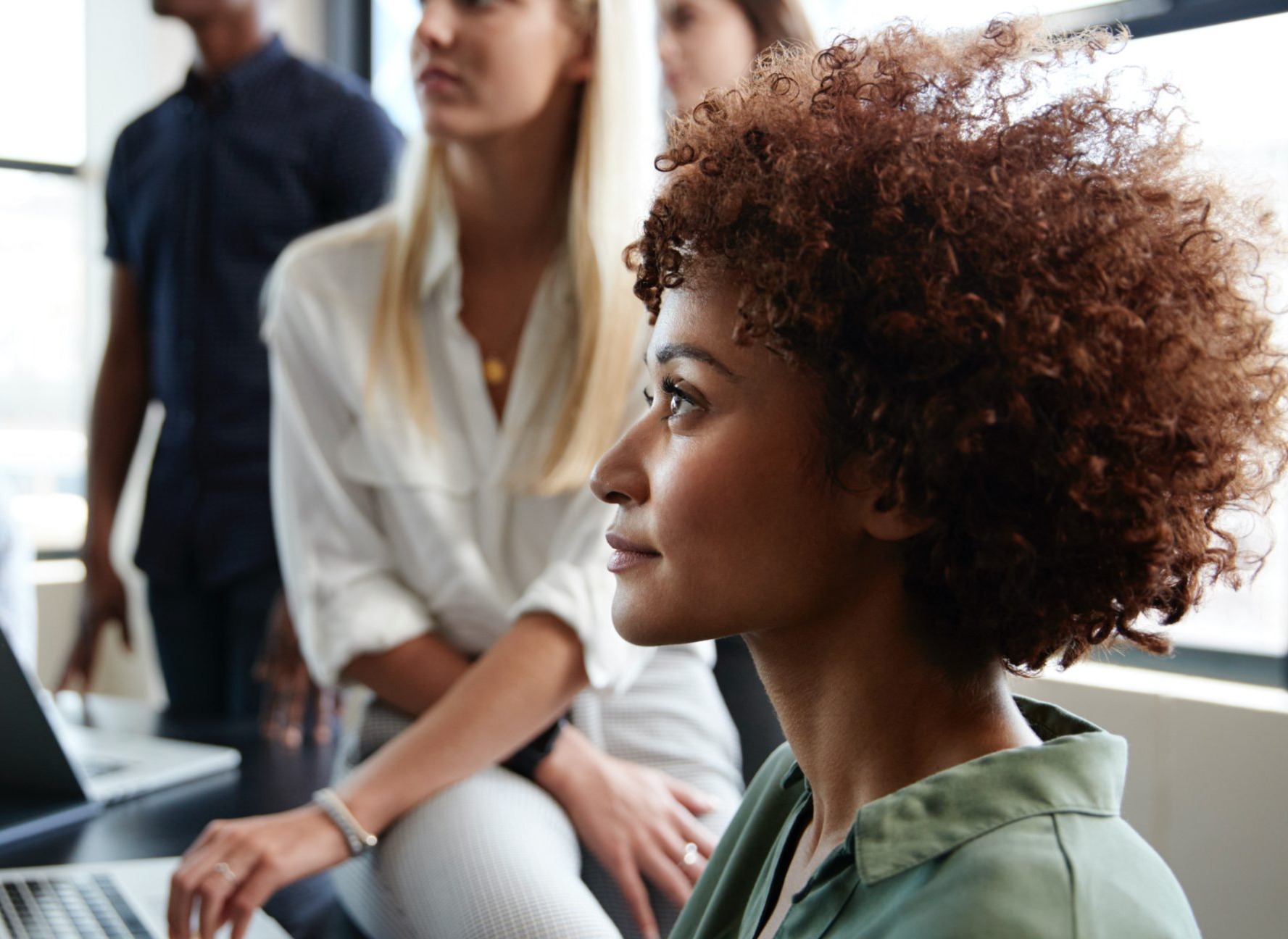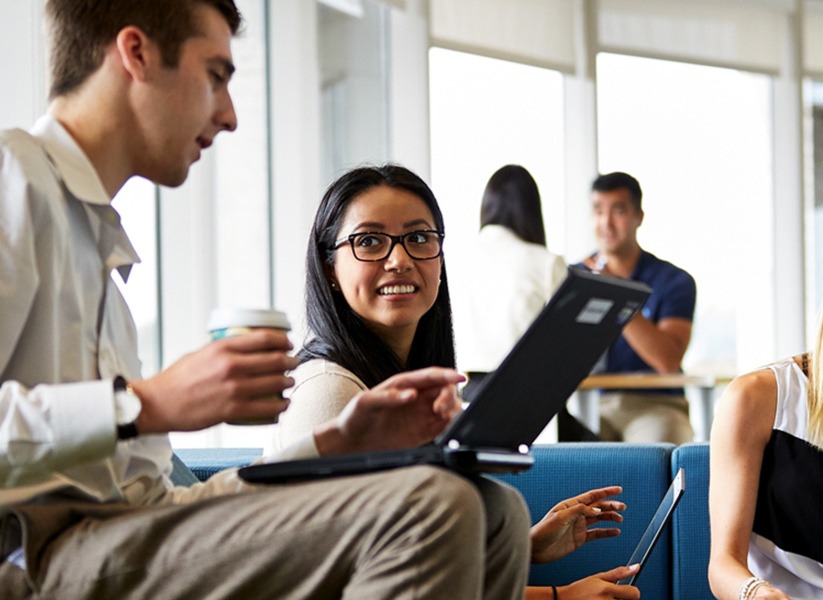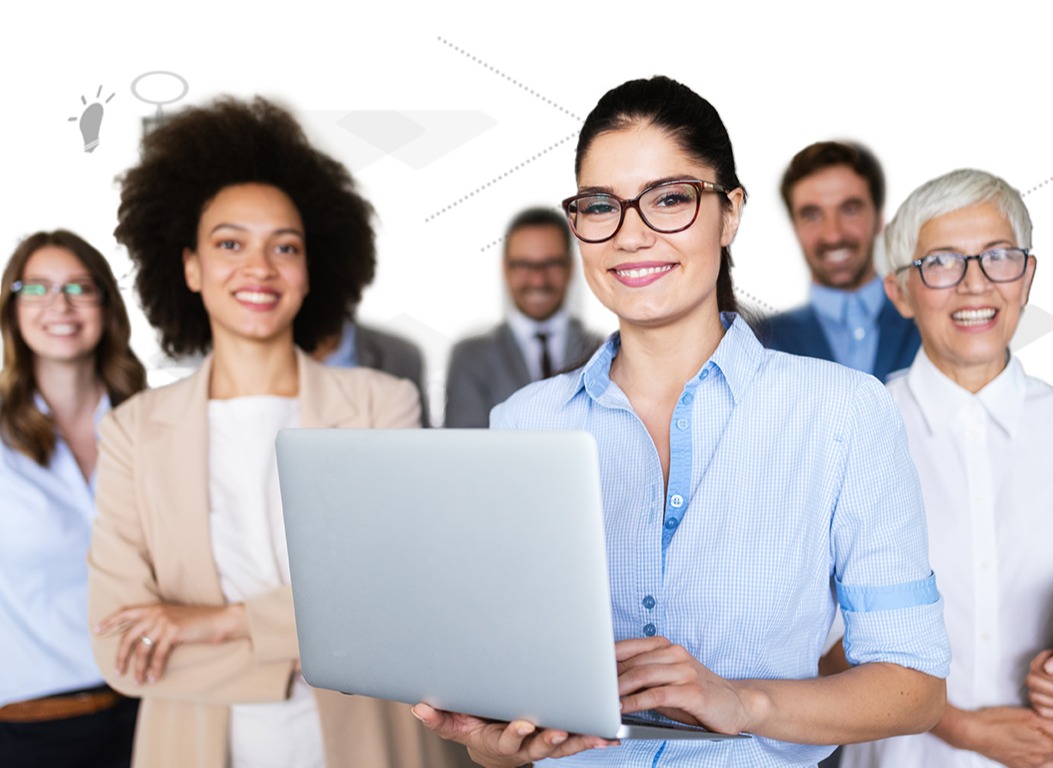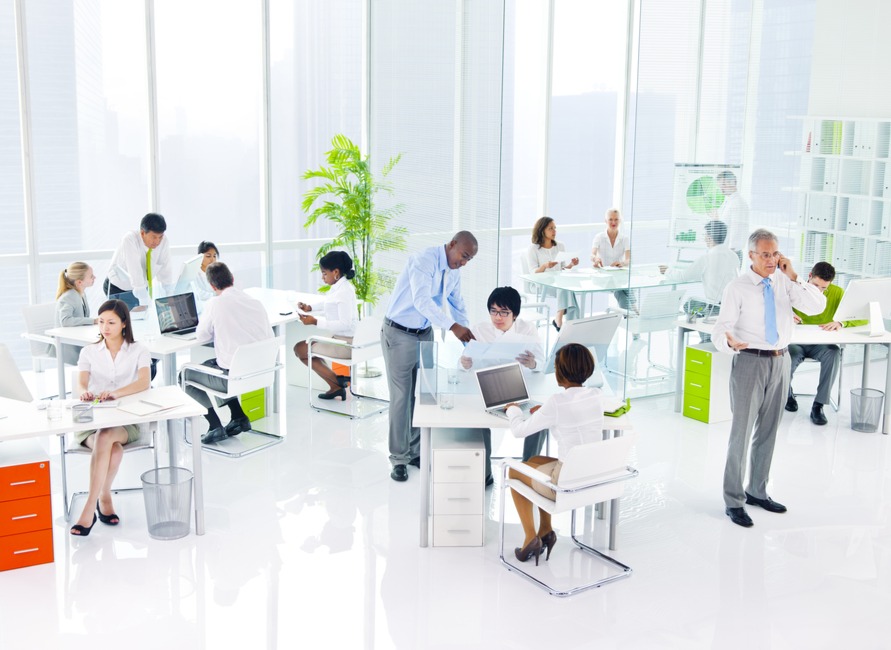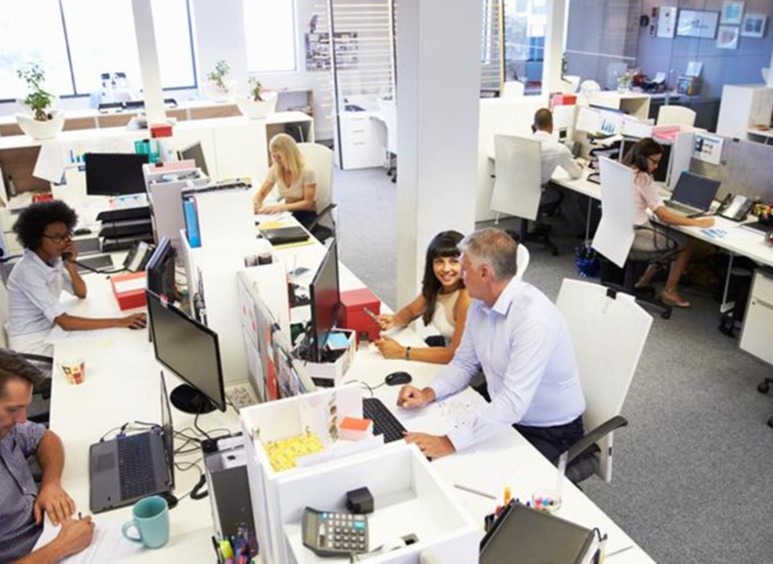 Digital marketing is the component of marketing that utilizes internet and online based digital technologies such as desktop computers, mobile phones and other digital media and platforms to promote products and services.
The Field Marketing Executive position is the front end of the business. It comprises all marketing
activities that involve face-to-face contact with prospects/clients. This position is to build business
by identifying prospects, helping convert the prospects to clients. It involves developing and
managing excellent rapport with existing clients and leveraging on goodwill for furthering the
business.
If you are ready to take up these duties and responsibilities of Telecaller, then apply right away. We will love to meet you.
Responsibilities
Answering phones and explaining the product and services offered by the company.

Contacting existing customers as well as prospective customers using scripts.

Obtaining customer information and other relevant data.

Asking questions to the customer and understanding their specifications.

Resolving queries and issues related to the products and services.

Making recordings of all the sales phone calls and sales deals.

Taking and processing product orders in a professional manner.

Maintaining the database of the customers on a regular basis.

Suggesting solutions based on customer's needs and requirements.